Medford NJ is a great place to live!
Imagine your ultimate best day- would you wake up early to a lakeview sunrise? Have a freshly ground cup of coffee? Lunch with friends? Art gallery and shopping? Stroll down the historic downtown on Main St, Medford NJ.
Enjoy a run through the parks? Serenity in nature? Sports, group activities, or even skateboarding and biking? Check out the great outdoors at Freedom Park, Medford Park, and many other great places!.
Great Schools!
I am a Realtor and a teacher! I have been a teacher in the Lenape Regional High School District for more than 10 years and I know first hand the opportunity provided by our schools.




Positive Family Values=Positive Home Values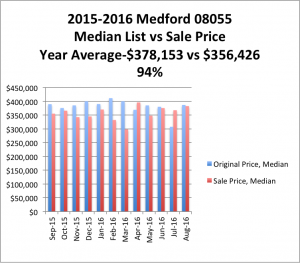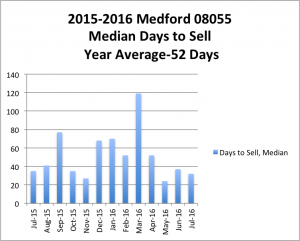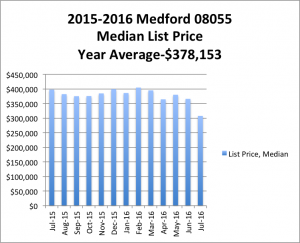 Neighborhoods
Bennington Woods
Birchwood Lakes
Blue Lake
Braddocks Mill
Cardinal Ridge
Centennial Lake
Clusters @ Turtle Creek
Deer Brook
Forest Glen Lakes
Glen at Medford
Hayverhill
Headwater Village
Heritage
Holly Lake
Jackson Woods
Lake Pine
Lakeside @ Medford
Lambeth Walk
Magnolia Manor
Meadow Wood
Medford Chase
Medford Commons
Medford Leas
Medford Leas Residents
Medford Mews
Medford Mill Condominium
Medford Pines
Medford Village
Mill Run Associates
Mimosa Lakes
Oak Knoll Village Condo.
Oak Pines
Oakwood Lakes
Pinecrest Drive C.A.
Reserve at Shawnee
Shawnee Country
Sherwood Forest C.A.
Springhouse
Tamarac Lakes H.A.
Tanglewood H.A.
Taunton Colony Club
Taunton Trace H.A.
Tuckers Notch
Waterberry Cove
Wellington Woods
Wildflowers
Woodlake H.A.
Wyngate