When it comes to helping clients list their home, one of my first objectives as a Realtor is to confirm all the details and check the local homes sold most recently to find the closest matches for the most current sale prices.
The details are what the website robots frequently miss.
It takes a minute to confirm your home's value.  Once you fill in your address and confirm some basic information, I check the most recent local sales to closely match up a likely selling price.  Things like location, waterfront, proximity to amenities, traffic patterns, interior sq.ft, property acreage, updates and finishes all factor in to making an accurate valuation.
CLICK TO FOR A FREE VALUATION
Other sites give too broad of a value, but it can help you get an idea of where you may be...
I looked at the leading sites to price a Medford Lakes home, results are $37,775 apart- that's a big spread.  Check it out: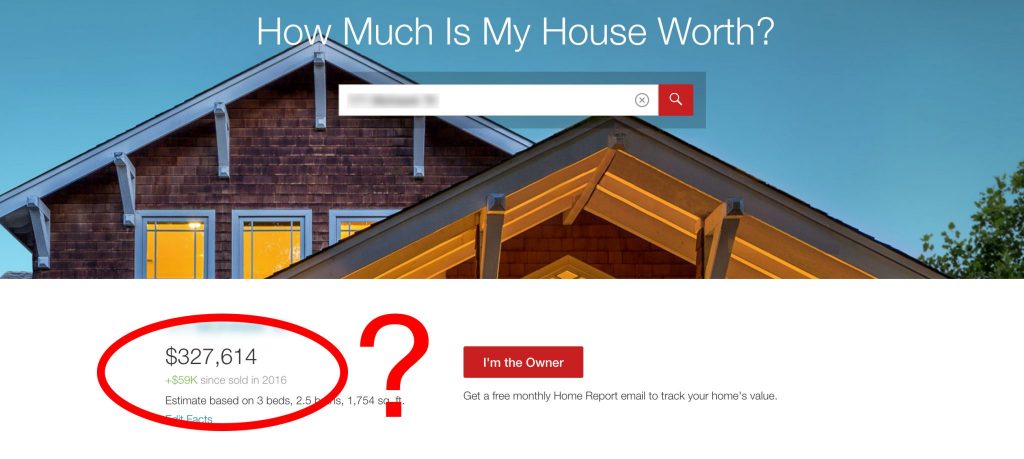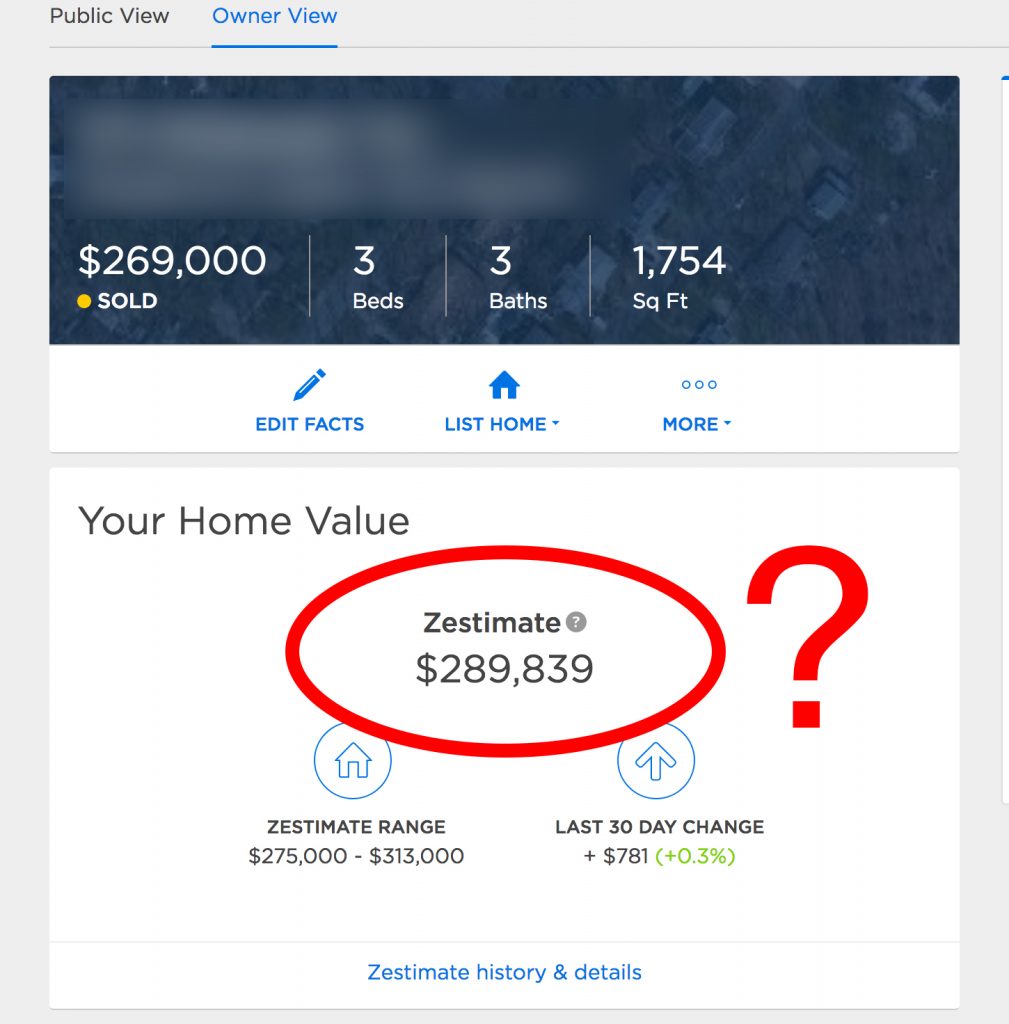 I am a Realtor and member of Bright MLS, where data gets input directly by Realtors and is updated to all members almost immediately.  The popular real estate sites syndicate that information and sometimes it is not current or accurate.
After examination of all the recent homes sold in Bright MLS, the closest match looked like this: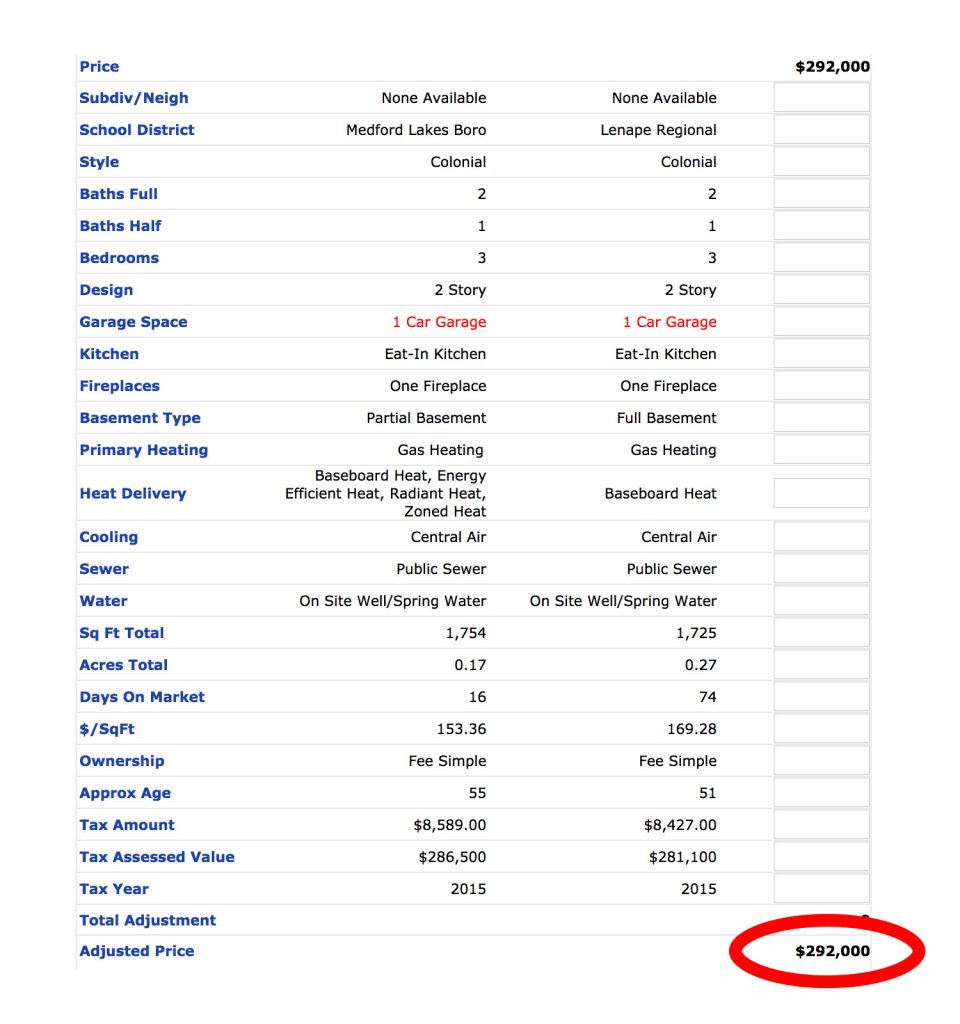 Both homes are off the lakes, about the same distance to the beach, with almost identical finishes.
The differences- there is a pool and slightly less busy street that potentially change the value, depending on the buyer.  This detail would help adjust the value and get very close to what the current market price should be.  After considering all the details, the clients agreed to a great price to list their home.  The next step is getting the house listed and sold!
For an informed valuation please feel free to fill out the form, or contact me directly by phone or text.
CLICK TO FOR A FREE VALUATION