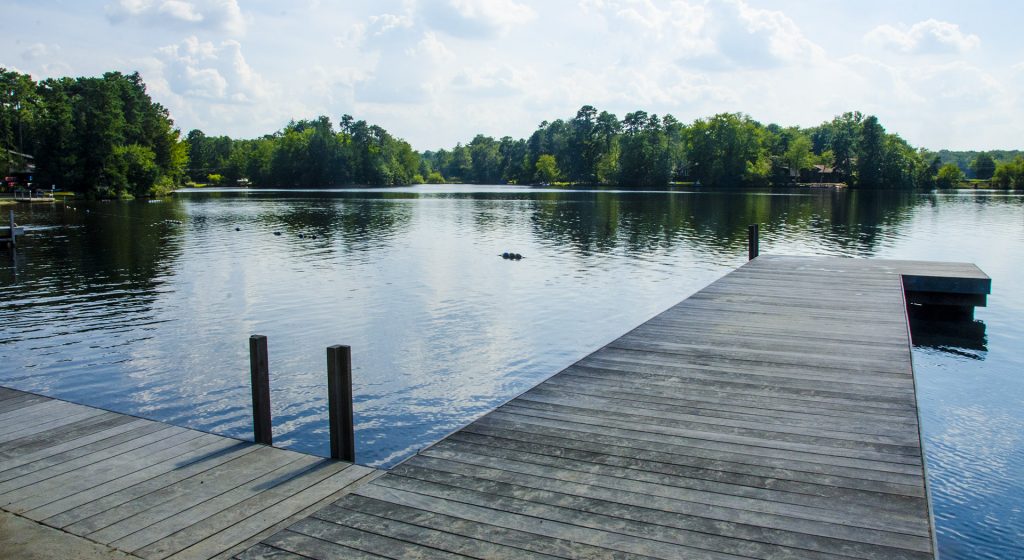 One of my students produced this awesome drone video highlighting all the scenic views and Medford Lakes homes.
I love all the small bridges, when my family rides our bikes around town it's fun to peak across the lakes to see all the activity- the video does a great job showing those views.
As always if you want to buy or sell in Medford Lakes or anywhere in South Jersey please give me a call or schedule a time to talk real estate.
We can get you set up with custom searches for homes or investment properties in the area!
Also please check out my Facebook page for information and be sure to share and like the page so your friends can check it out too! https://facebook.com/pistonerealtor/
Special thanks to Jonathan Moraglia for his awesome video!
What is a good day and time to talk?